Over 20 years of experience on marketing, branding, promotion and representation of tourism related companies around the World. No rigid formats. We adapt to what you need. Different products for different clients. We all need to be seen in the tourism industry but we need an efficient distribution of our resources to reach all attractive markets.
VISIBLILTY
Permanent presence in local market and different promotional avenues.
EXPERIENCE
Over 20 years in the market validates our job and market recognition.
FLEXIBILITY
We adapt our expertise and know-how for your today's need.
ADVERTISING & COMMUNICATION
OPERATIONS & ADMINISTRATION
Ad design
Campaign purchase & coordination
Communication
Social Networking
E advertising retail and trade segments
Community Management. SEM
CSR & Reservation
Information Desk
Vouchering and collections
Commission distribution
Receivable services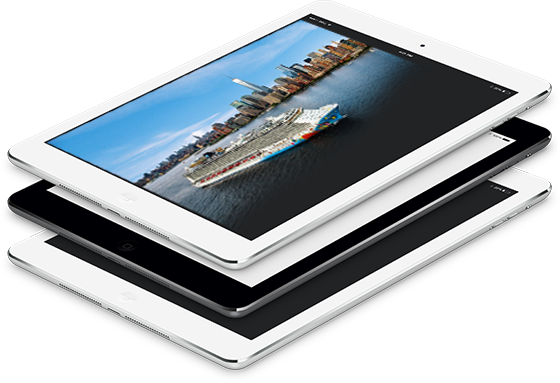 Press content development

Piece translation
Press segmentation

Customized press kit distribution
Press trip management

Clipping services
We adapt to what you need.